Thank you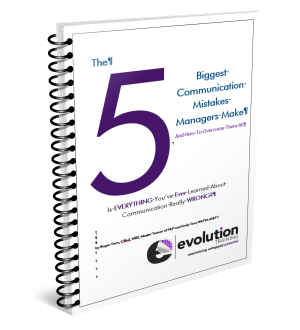 We hope you enjoy the Ebook and do have a look round our site for the trainings we offer and informative blogs. We always look forward to talking about what we do so do give us a call if you have questions.
Roger & Emily
The following two tabs change content below.
Roger Terry is one of the world's leading experts on applying NLP to drive excellence both professionally and personally. Roger leads seminars and consults with companies all over the world, including in the UK, USA, Europe and Middle East. He is the author of several books, including The Hidden Art of Interviewing, NLP and Qualitative Research, NLP for Teachers and The NLP Toolkit.
Latest posts by Roger Terry (see all)