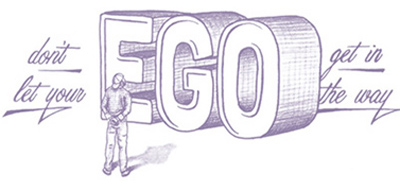 The 9 Hidden Triggers That Ruin Relationships
In this months practice group we are investigating the 9 ways that we unconsciously sabotage rapport, work and home relationships.
When you how to spot know the wake-up calls then you can do something different!
26th September 7:30pm to 10pm
Click the button below to book
Practice your NLP and network with like minded people at our monthly practice group.
Come along on the last Tuesday of each month between 7:15 pm to 9:30 pm. Our groups are open to all, from complete beginners to Master Practitioners and NLP Trainers.
A fun, networking and learning space where you can practice your NLP skills, learn new techniques and share ideas.