LifeStream Coaching©
Is a unique four-stage structure and process designed to create strong, independent and autonomous mindsets for your clients. This concept goes way beyond ANY coaching model you have seen before. NLP LifeStream Coaching is designed to facilitate the integration of the NLP tools you have. We show you how these work in a coaching environment and guide you through a coaching process that will move your clients elegantly to the fulfil their desires.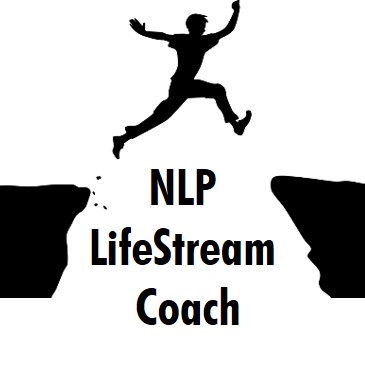 If you're looking for the confidence and certification to run successful coaching sessions using NLP techniques, then this three-day programme is for you!
If you want to integrate your NLP skills and Coaching – this course is definitely for you!
10% early bird discount or bring a friend and get a second place for half price
Always know what question to ask next…
You get a comprehensive, organised question guide, enabling you to dig even deeper and have a profound impact throughout a coaching session – never again be short of a question to ask!
LifeStream Coaching© will:
enhance your ability to build trust and greater rapport in your coaching relationships
deepen your understanding of the brain's emotional circuitry and how to work with it
create greater flexibility and a wider choice of NLP coaching approaches
build your awareness and confidence as you develop your own unique NLP coaching style
enable you to manage difficult and stressful moments in coaching through greater mind-body resourcefulness
Understand the types of profiling tools available and how to use them