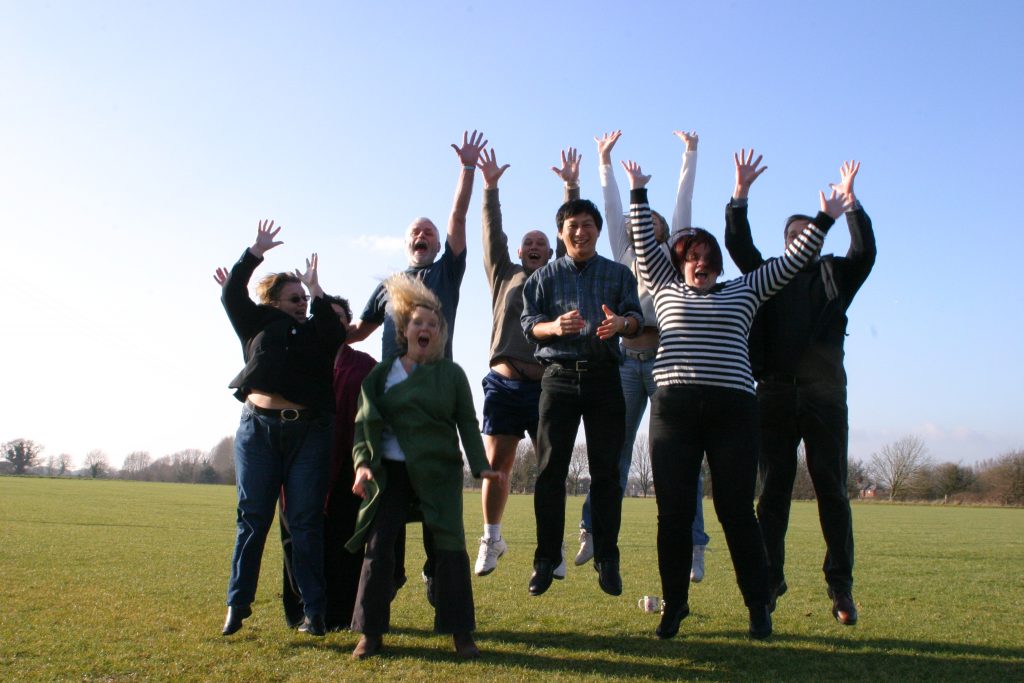 You know the tremendous value of NLP in your life – now is the time to move up to Mastery!
This programme follows the NLP Practitioner Programme. The Master Practitioner Certificate Programme is not just about learning more NLP techniques. It's about becoming a master in the Art of Transformation.
In this 5 module certification programme you will…
Find ways to bring your life's dreams into reality
Boost your personal success at work, at home and in your important relationships
Surf through pressure from the still point in the centre of the storm
Of course you will learn how to truly use the art of NLP…
Take the negativity in your world and that of your clients and customers and create transformations that will produce FABULOUS results.
Seamlessly adapt your language, behaviours and techniques to suit any context or environment.
Learn and use advanced patterns of NLP.
Become "unconsciously competent" with your skill sets.
Achieve change for yourself and others with elegance.
Call us to find out more about this fabulous journey…
NLP Master Practitioner 19 days over 5 Modules
2019
6 – 9 September
4 – 7 October
1 – 4 November
6 – 9 December
10 – 12 January 2020
Investment  £2640 inc vat
The Masters Course
Module 1 (four days):
In depth sessions on time codes to understand the way we process, store and retrieve events
Learning how to create new neurological patterns and bring about change at a deep level
Understanding the relationship between your values and beliefs and life purpose
Eliciting, changing and reintegrating new value and belief configurations in your neurology
Bringing about Core Transformation
Module 2 (four days):
Bringing together the NLP advanced language patterns
Developing a range of re framing techniques which include Sleight of Mouth patterns
Exploring the use of temporal language patterns
Learning the 'meaningful existence' model
Learning methods for defining and aligning outcomes to a specific purpose
Module 3 (four days):
Learning to change deep core beliefs; work with advanced emotional management techniques
Comprehensive investigation of  NLP metaprograms
Strategies for applying understanding to business, coaching and educational problems
Gaining a deeper understanding of modelling with a Master Trainer
Learning the steps for modelling excellence; complete a modelling project of your own
Module 4 (four days):
Discovering authoritarian and Ericksonian hypnotic induction patterns
Working with 'parts' at advanced level – creating parts and installing strategies
Participating  in NLP presentation techniques workshop
Module 5 (three days):
Developing your own unique approach to using NLP through exercises in integration
Presenting your modelling project to the group